You may now purchase my first published work as an eBook.
I finally figured out how to format and publish eBooks for sale on Lulu.com.
I made an eBook with my favorite original poems in it. If you have $1.25 to spare, go on over and purchase a copy!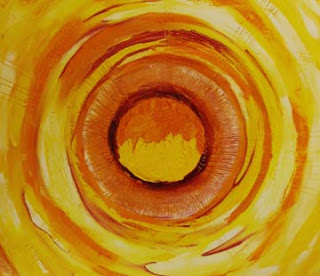 Sun & Shadow Poetry- 8 Reflections From My Life Journey
I'm sure you'll love it!
Thanks so much for your support!
Ms. Tee