Push It To the Limit
I got a call tonight from Dell's client regarding my proposal to do freelance marketing work for his company.
"Hello," he said. "We loved your proposal for Phase I. I just want you to know that you're hired. We're very pleased with what you put together."
YAY!
I'm officially an Atlanta hustler!
Now sing along!
Rick Ross:
I push and I push (push)
I ride and I ride (ride)
tryna survive on 285
(push it to the limit)

~snapping fingers~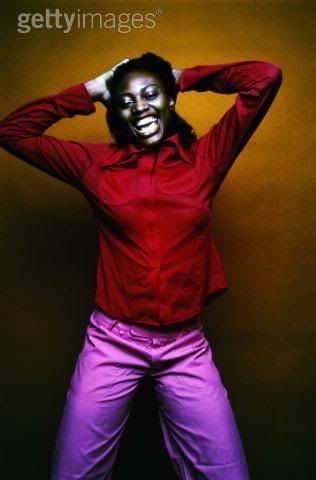 Don't stop get it, get it!
Shake that thang!
Pop that thang!
Go head!
Go head!
Go head!